With an estimated age of 700 years and a height of about 8 meters (26 feet), this is one of Japan's greatest trees.
It has a dignified air only seen in such ancient trees, and every year from March to April it shows its beautiful blossoms.
The tree was designated as a natural monument by Hiroshima Prefecture in April 1981.
GALLERY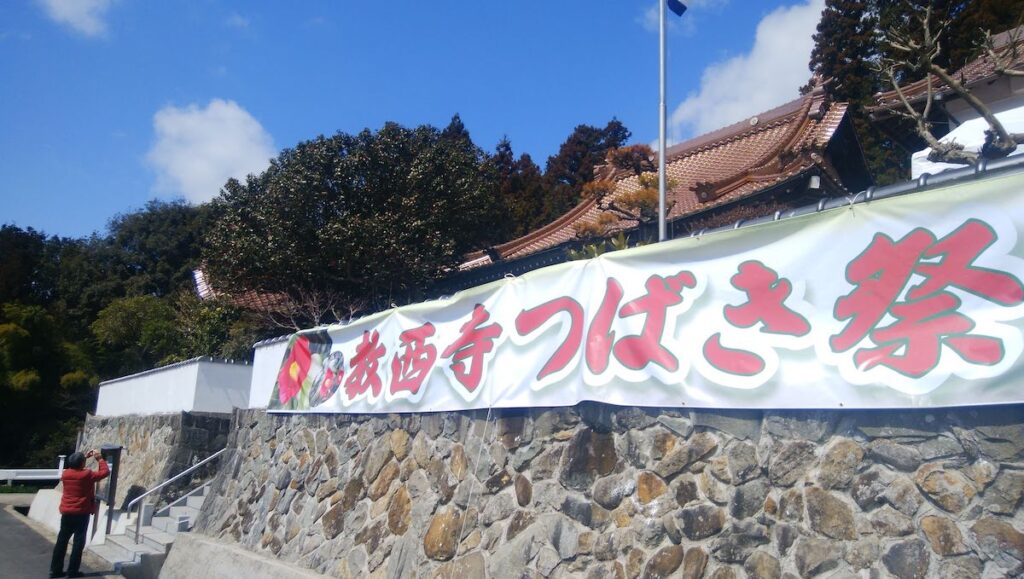 INFORMATION
MAP