JINSEKIKOGEN-CHO TOURISM NAVI.
The Town ​​Where Gods Live,
The Plateau Of Encounter
About JINSEKIKOGEN-CHO
Lying at altitudes between 400 and 500 meters (1,300 and 1,640 feet) above sea level over the plateau on the edge of Kibi Highlands in the Chugoku Mountains, western Japan, Jinseki Kogen-cho is widely known as an ideal summer resort.
There are a number of explanations for why the town has added "Jinseki" to its name. Some say that this area had once been called "Kameishi" (Turtle Stone), which was changed over time to "Kamiishi" (God Stone) because they sounded almost alike. Later it has been further changed to "Jinseki" adopting the Chinese pronunciation of the characters. Yet, others attribute it to an old shrine which was dedicated to the legendary God Stone.
Climate
Located at higher elevations, the average temperature of Jinseki Kogen is nearly 5 degrees centigrade lower compared to that in Fukuyama City in the valley to the south.
Therefore the climate of Jinseki Kogen is cooler in the summer and colder in the winter.
However, the winter snowfalls are not heavy enough to support ski resorts.
Town Information
Jinseki Kogen-cho was newly formed on November 5, 2004, by merging the four municipalities of Jinseki-cho, Yuki-cho, Sanwa-cho and Toyomatsu-son.
At present, the town has a total area of 381.81 square kilometers (147.42 square miles) in which some 10,000 people live.
Special Local Farm Products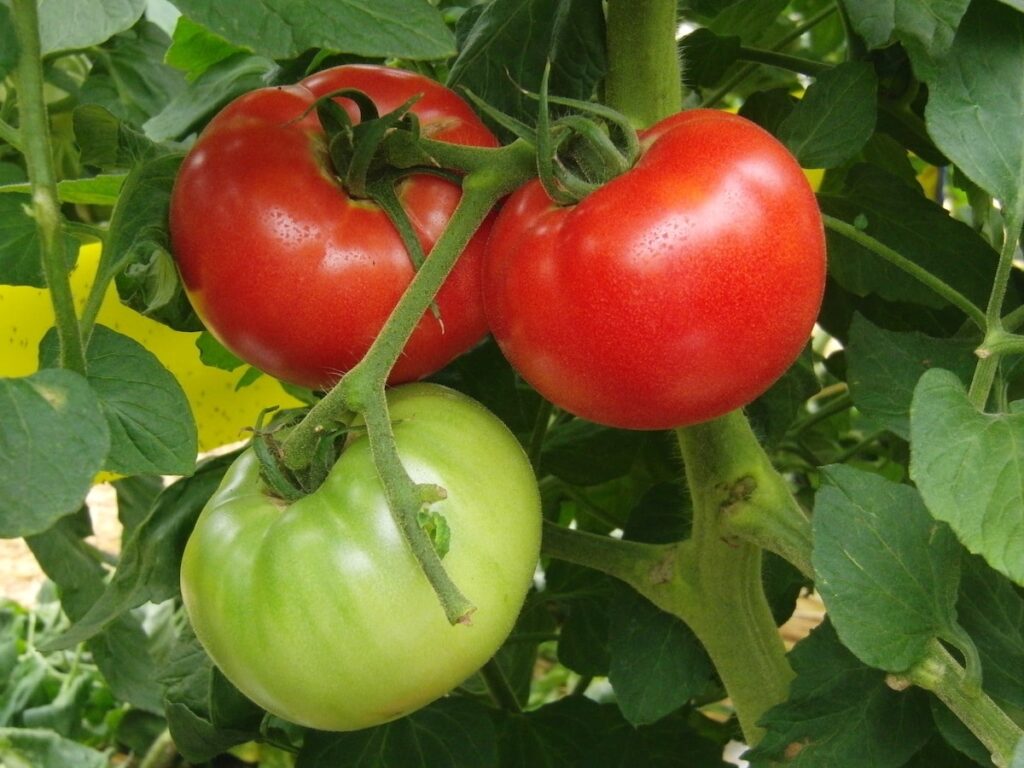 Jinseki Kogen-cho is marked by the watershed through which water flows down into the three river systems of the Takahashi, Ashida and Gonokawa.
The abundant supply of clear, fresh water with large daily temperature swings are essential factors for delightfully good-tasting, nutritious highland vegetables to grow. In particular, tomatoes produced in Jinseki Kogen have gained high reputation among consumers.
They are shipped to the markets in the neighboring cities under the brand name of "Marutoyo Tomatoes".
The konjac plant is also extensively cultivated on the fertile tableland taking advantage of Jinseki Kogen's clear water to produce the jelly-like delicious healthy food that has no bitter taste.
Moreover, Jinseki Kogen supplies the exceptionally sweet "New Pione" grapes and Jinseki beef, which is produced from black wagyu cattle, originally bred in Jinseki Kogen and later raised to produce Hiroshima beef.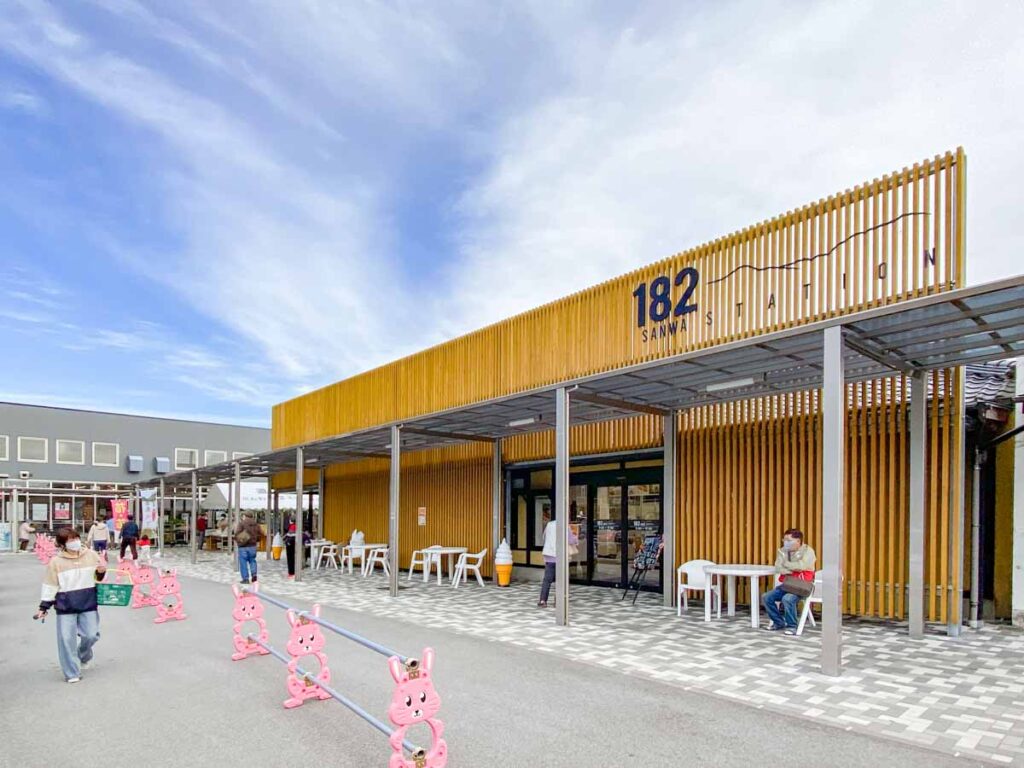 These farm products along with a variety of other local products are offered at the dedicated stores in the Sanwa Roadside Station on Route 182.
"Home In Your Heart" Jinseki-Kogen
Nature and terrains typically seen in Japan's unspoiled, idyllic landscapes remain intact in Jinseki Kogen.
You will find here the "home in your heart". The Jinseki Kogen Hometown Tourism Promotion Council has been established with the aim of preserving this natural environment.
It is our sincere hope that as many of you as possible will visit Jinseki Kogen and cherish it as the "home in your heart".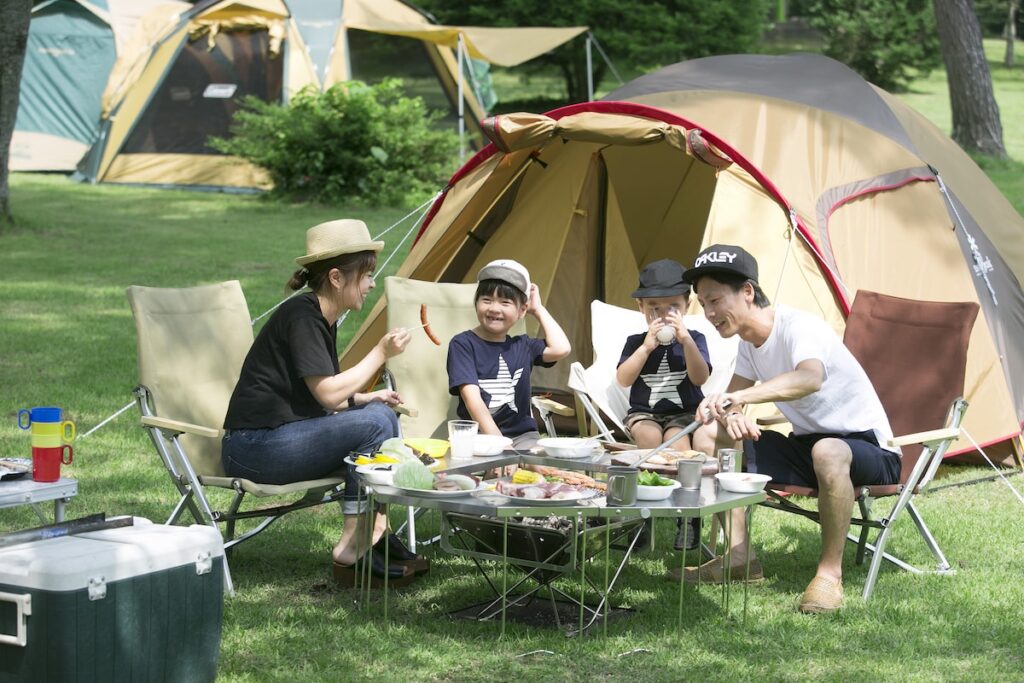 ACCESS
Access to Jinseki Kogen Cho.
CONTACT
Contact to Jinseki Kogen Cho Tourism Association.